Spreading the Essential Oil Joy Are you curious about essential oils and what they can do for you?
I fell in love with essential oils 20 years ago. I loved the way they smelled and how they uplifted my mood. But it wasn't until I found doTERRA, and began using oils of a therapeutic quality, that I realized how powerful oils and aromatherapy really can be in supporting both our physical and emotional health and wellness.
Many people have experienced the relaxing benefits of aromatherapy during a massage, yet most people are not aware that oils are also used by medical professionals, in hospitals, and in dental practices to support the health of their patients. The ways for us to use and benefit from oils is extensive.
As parents discover how empowering and cost effective essential oils are, more and more families are choosing to use doTERRA oils at home for their everyday health and wellness.
Are you new to aromatherapy and essential oils? Set up a FREE 30 minute conversation with us to discuss your health goals and the ways that essential oils can help you. It's free, easy and there's no obligation to buy anything. Learn why so many families are excited about the oils, and get started using them for your own wellness!
Already know what you want or ready to get started?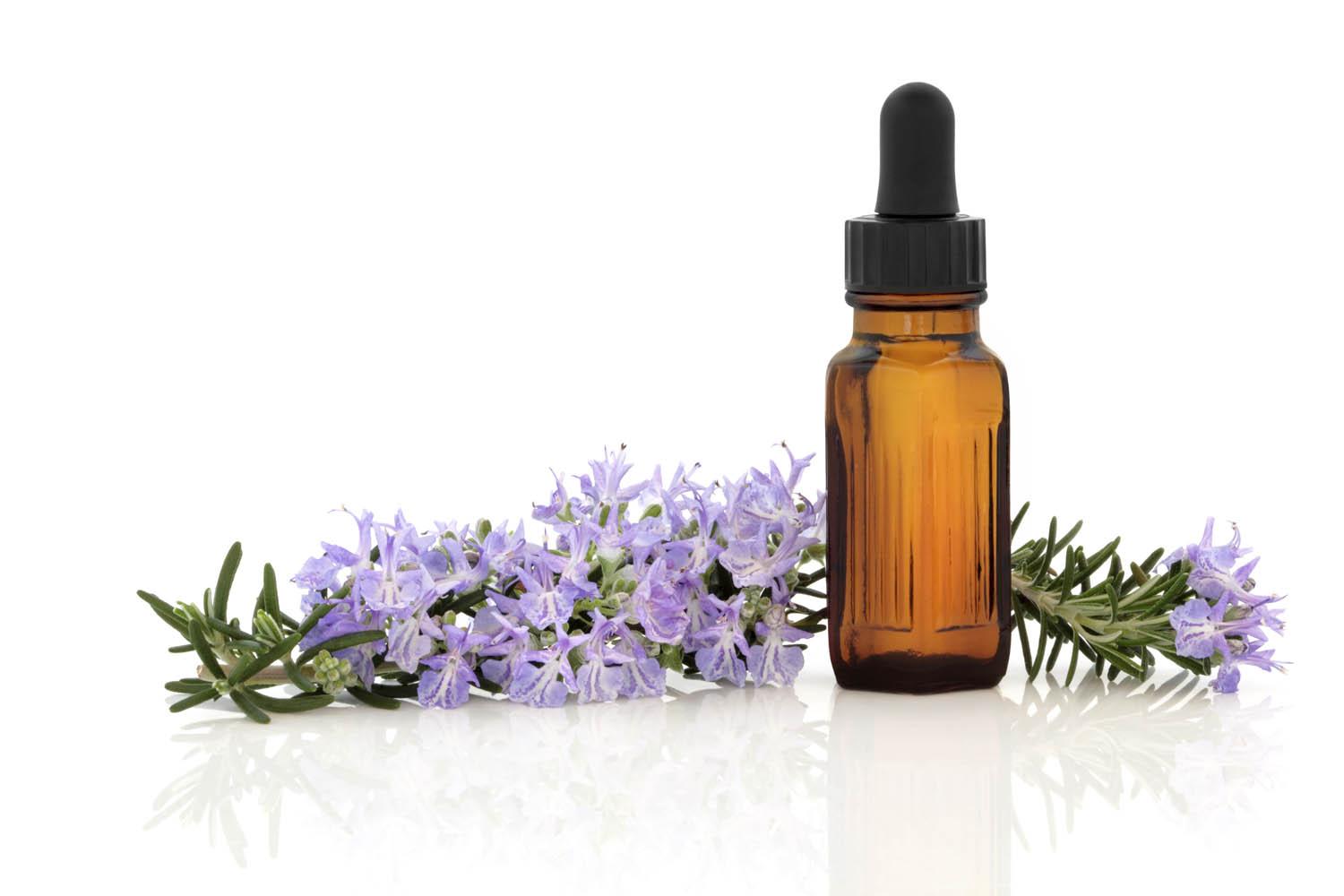 Join Our Newsletter
Ideas on new ways to benefit from your oils delivered to your inbox.
Why Quality Matters
Do you know where your oils come from?   Have they undergone testing to ensure they are free of fillers, pesticides and adulterations?
There are so many factors that contribute to whether the oils you are using will be both safe and effective. Here are a list of some of the most important ones.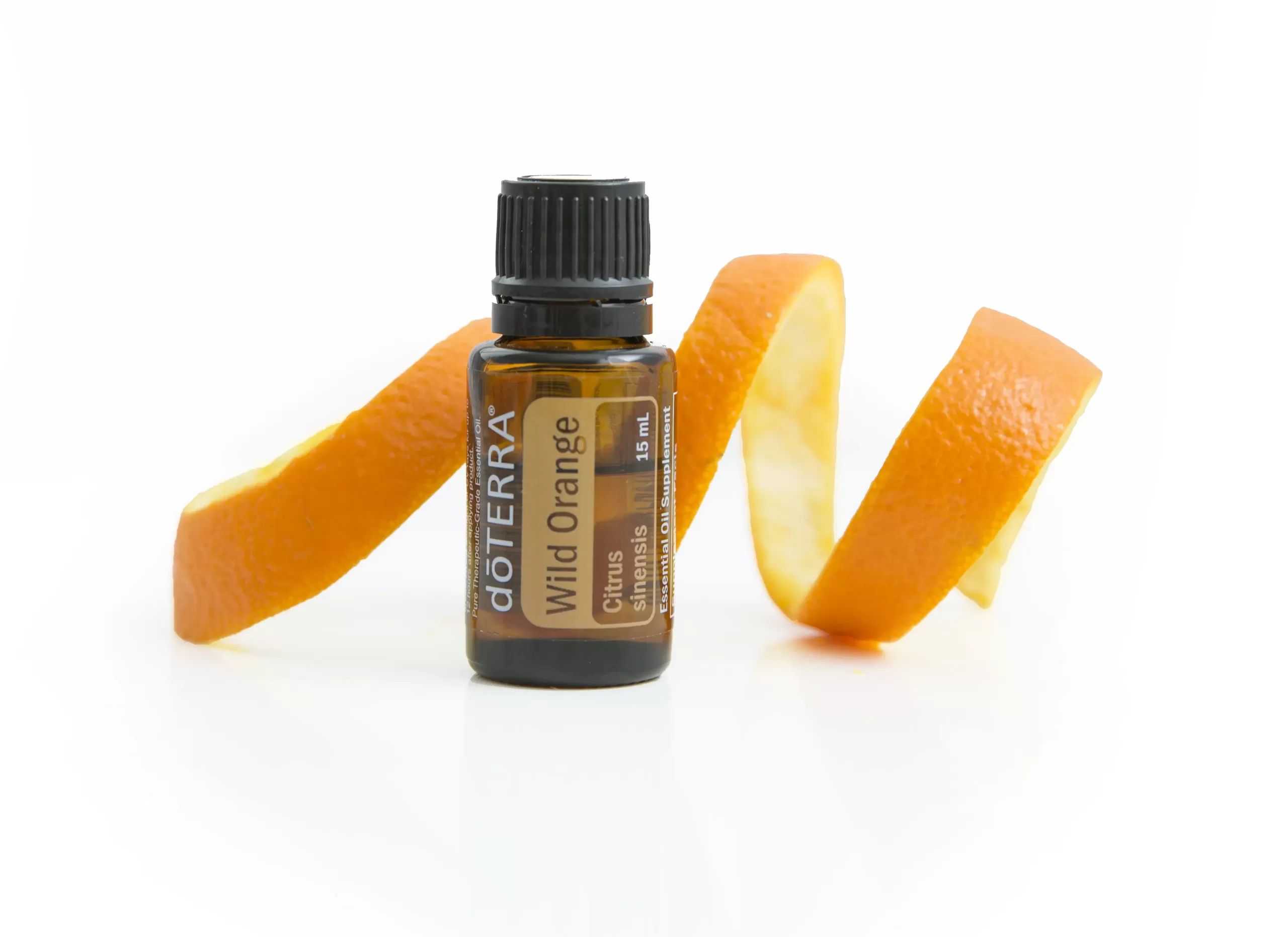 Are you new to oils? Are you new to doTERRA?
It can be hard to fully appreciate the power of pure, therapeutic essential oils if you have never experienced them. If you are new to doTERRA and would like to try a sample of wild orange – known as the "happy oil" and the oil of abundance, click below to be taken to the sample request form.